Pre-Order Sara's Book, "R.E.S.E.T - Restore. Emerge. Soar. Embark. Transform." Rising Above All Hurdles Through Faith ~ Click here to Preorder NOW!

When we shift our mind,
we shift our lives.

Life and Business Coaching to Enrich, Encourage, and Empower.
Psalm 17:8 (NLT) - I know the LORD is always with me. I will not be shaken, for He is right beside me.  
Isaiah 41:10 (NLT) - Don't be afraid, for I am with you. Don't be discouraged, for I am your God. I will strengthen you and help you. I will hold you up with my victorious right hand. 
Isaiah 43:19 (NLT) - For I am about to do something new. See, I have already begun! Do you not see it? I will make a pathway through the wilderness. I will create rivers in the dry wasteland. 
Psalm 91:2 (NLT) 
 - This I declare about the LORD: He alone is my refuge, my place of safety: he is my God, and I trust him.
Proverbs 3:5 (NLT) - Trust in the Lord with all your heart; do not depend on your own understanding.  
Jeremiah 29:11 (NLT) - For I know the plans I have for you "says the LORD." They are plans for good and not for disaster, to give you a future and a hope".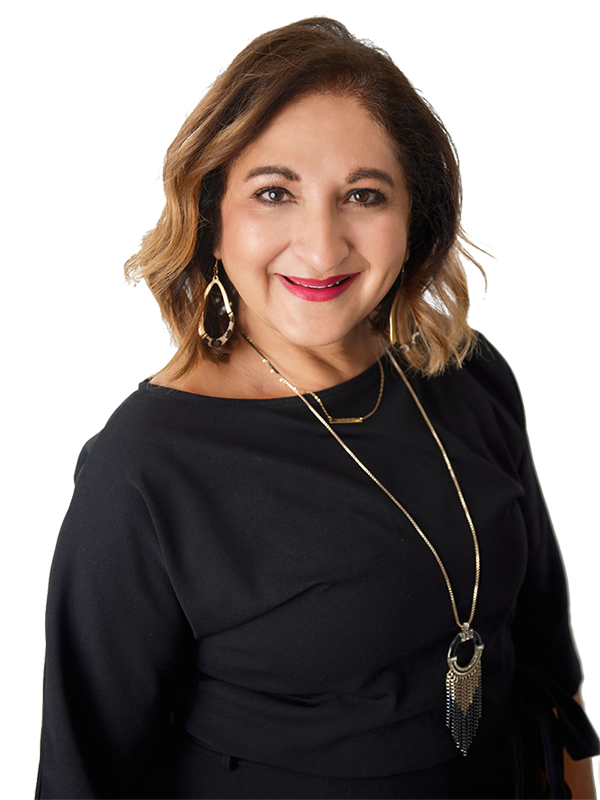 As a Certified Life Coach with the International Coaching Federation (ICF), I have completed intense professional training. I'm also a certified Coach in the Spiritual Warfare program.
I love coaching clients and developing tools to help them find SUCCESS. If a client is stuck in any area of their life it will also become a hinderance in their business.
Together we can overcome any roadblocks and help you see what may be in the way of your success.
Coaching is helping someone to unlock their personal potential and it involves the belief that the individual has the answers to their own problems within them.
Coaching is a process where a coach supports a coachee to make a change, learn something new or achieve their goals. The coach involves the coachee in thought provoking questions, is non-biased, non-judgmental and provides focused attention to the coachee by providing space to understand how to move forward.
Coaching relies on the coachee's commitment to the process and an open, honest relationship with the coach.
Life coaching clarifies goals, creates new perspectives, as well as identifies common challenges and unexpected solutions to them.
Learn More About Coaching
No obligations...JUST a conversation!